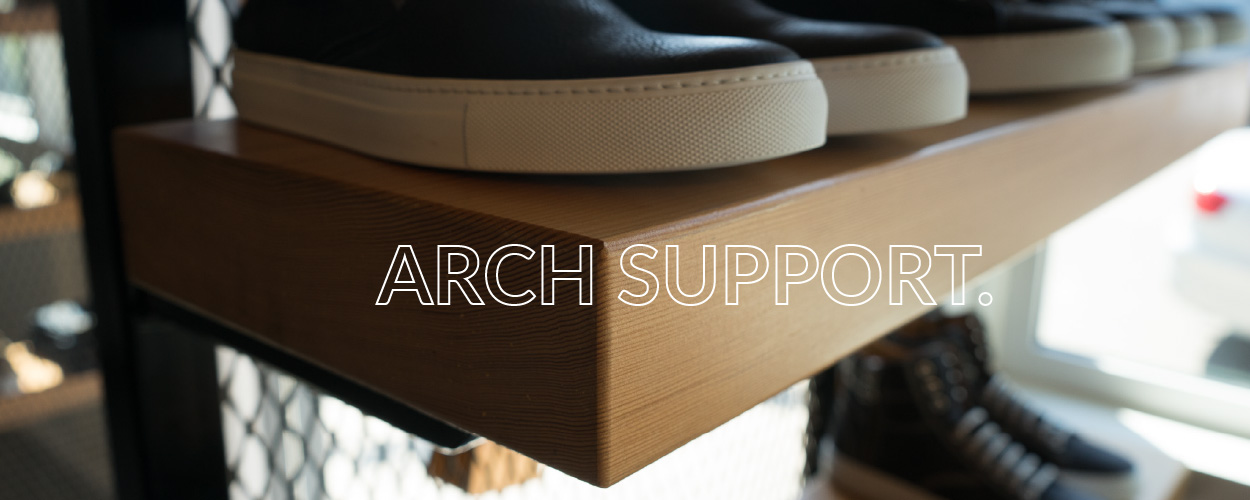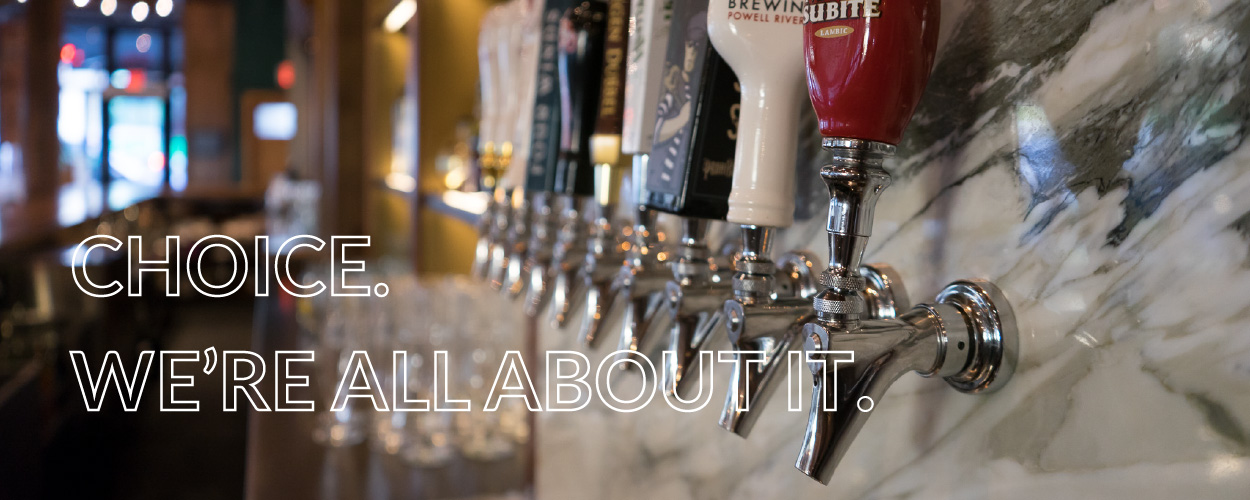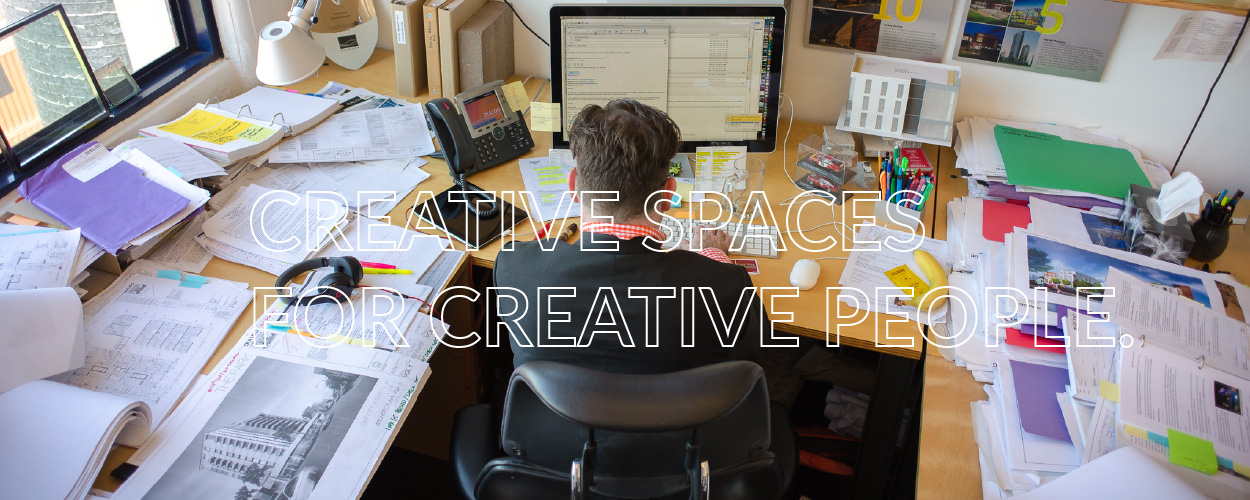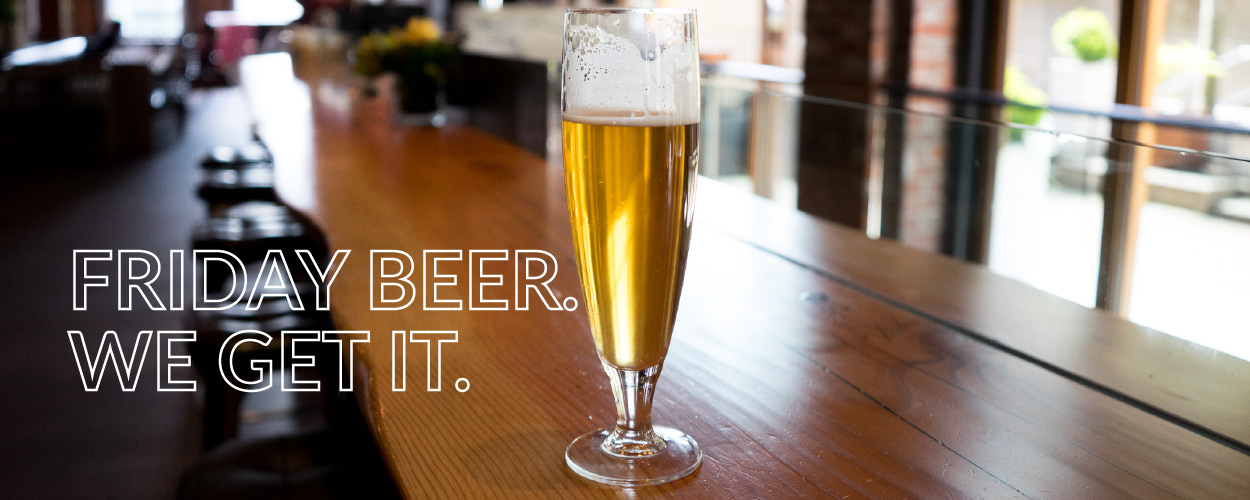 Our building process begins with a clear vision of the final outcome. The perfect Sunday morning coffee, the perfect night out, or the perfect meeting. This goal of perfection is the heart of our company. It is the point of inception that informs every design decision and drives every aspect of construction. We build your vision. From the drafting table to the final coat of paint; pixel by pixel, brick by brick.
We work with the best clients in the world because they are driven by passion and love what they do. Our clients understand that, more than being an architect, a restauranteur, a retailer, or purveyor of fine coffee, they are creating experiences and telling stories.
We listen to and connect with the stories of our clients, because that is what shapes our story. Explaining the hours of labour, the mountains of sawdust, the countless design iterations and the drafts, re-drafts and re-re-drafts would be pointless. Visit the gallery of select projects, but ultimately, visit the spaces we've created. We don't just build spaces and furniture that look good; our projects feel good. Our clients represent the very best in their field; what we've built to embody their brand, reflects their vision - their story.
What's your story?
Bring us your passion. Bring us your vision. We will build something amazing.